At Foxcreek Dental in Oakville, our dentists provide cosmetic dental services designed to change the overall appearance of your smile.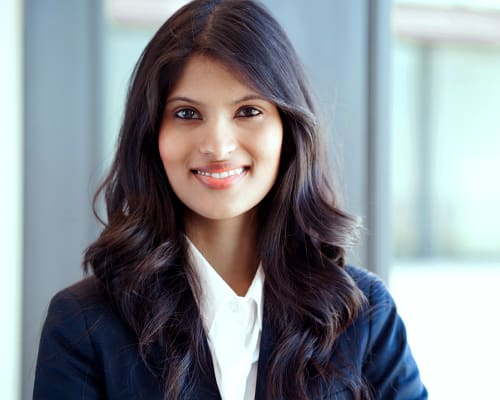 What is Cosmetic Dental Care?
Cosmetic dental care includes a variety of dental procedures and treatments that are designed to change the overall appearance of your teeth and gums.
If you are unhappy with the appearance of your smile, our cosmetic treatments can alter the position, colour, shape, size and alignment of your teeth and help to preserve the overall aesthetic of your smile.
After examining your teeth and oral health, your dentist will be able to recommend a cosmetic treatment plan to help you achieve the healthy, happy smile you deserve.
Teeth Whitening
At Foxcreek Dental we use Zoom!® to help whiten patient's teeth and brighten their smile. This in-office tooth whitening system uses LED technology to minimize post treatment tooth sensitivity. ZOOM! professional teeth whitening at your dentist's office is a safe, fast, and effective way to whiten your teeth.
Veneers & Lumineers
Veneers are thin pieces of porcelain which your dentist can apply to the front of your teeth to change their colour or shape. Veneers are used to help alter the appearance of chipped, discoloured, oddly shaped, unevenly spaced or crooked teeth. Lumineers® are thin veneers that can often be placed with little or no removal of the natural tooth structure.
Dental Bonding
Dental bonding is ideal for minor cosmetic work and may also be used to fill small cavities. If you have a dental issue such as a cracked, discoloured or gapped tooth, dental bonding may help address it. Your dentist will be sure to choose the composite resin that best matches your natural teeth so that it blends in.
Full-Mouth Restoration
Your dentist will work with you to help you meet all of your oral health goals. If you require multiple procedures, we will create a  full-mouth restoration plan to ensure a coordinated approach to your oral health care. Your treatment plan will help you to achieve the smile you've been dreaming of in fewer, more efficient appointments.