Dr. Jin Grewal is a General Dentist at Foxcreek Dental in Oakville.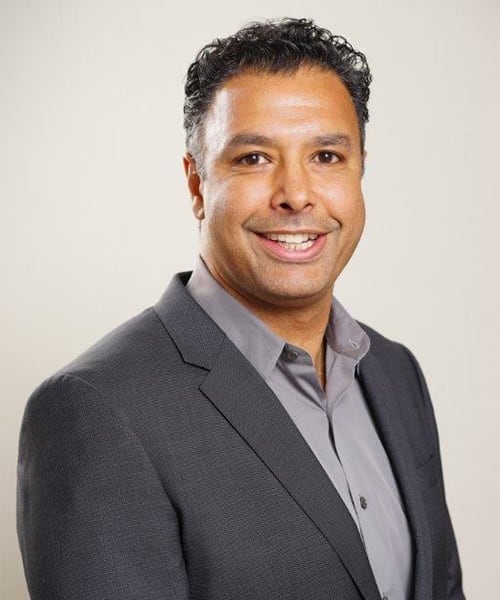 Dr. Jin Grewal has over 24 years of experience and brings a wealth of knowledge to our practice while building and maintaining strong and trusting relationships with his patients.
Dr. Grewal graduated from the University of Manitoba School of Dental Medicine in 1993. He practiced dentistry in the Canadian Armed Forces as a Major/Detachment Commander until his retirement from the military in 2004. Dr. Grewal then opened his private dental practice in Oakville with his wife, Dr. Krista Kuntz, at our current location.
Dr. Grewal is an active member of both the Ontario Dental Association and the Canadian Dental Association. He is continually upgrading his knowledge of orthodontics, restorative and cosmetic dentistry by participating in various continuing education seminars.
Dr. Grewal and Dr. Kuntz enjoy living in Oakville, raising their two children and running their practice. In his spare time Dr. Grewal enjoys skiing, golfing and playing basketball.