Dr. Raghad Al Yafi is a General Dentist at Foxcreek Dental in Oakville.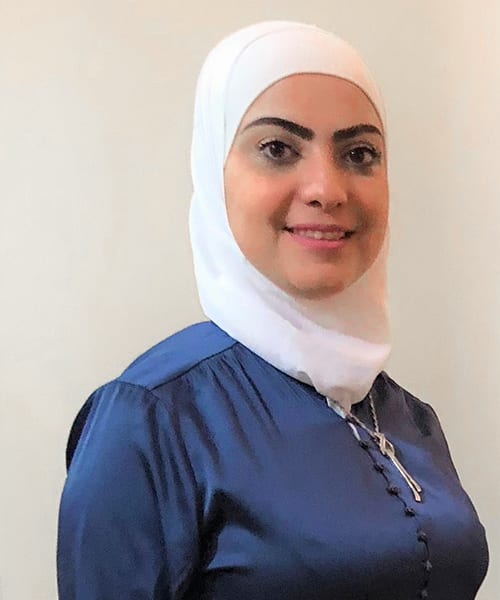 Dr. Raghad Al Yafi graduated from the Faculty of Dentistry at the University of Carol Davila in Romania in 2009.
Upon completion of her degree she spent a year in a multi-specialty dental clinic in Dubai in 2010, and practiced in Bucharest, Romania as well as Damascus, Syria.
She is a proud member of the Royal College of Dental Surgeons of Ontario, the Canadian Dental Association and the Ontario Dental Association since 2015. 
In her spare time Dr. Al Yafi enjoys spending time with her husband and two daughters, shopping, reading and travelling.